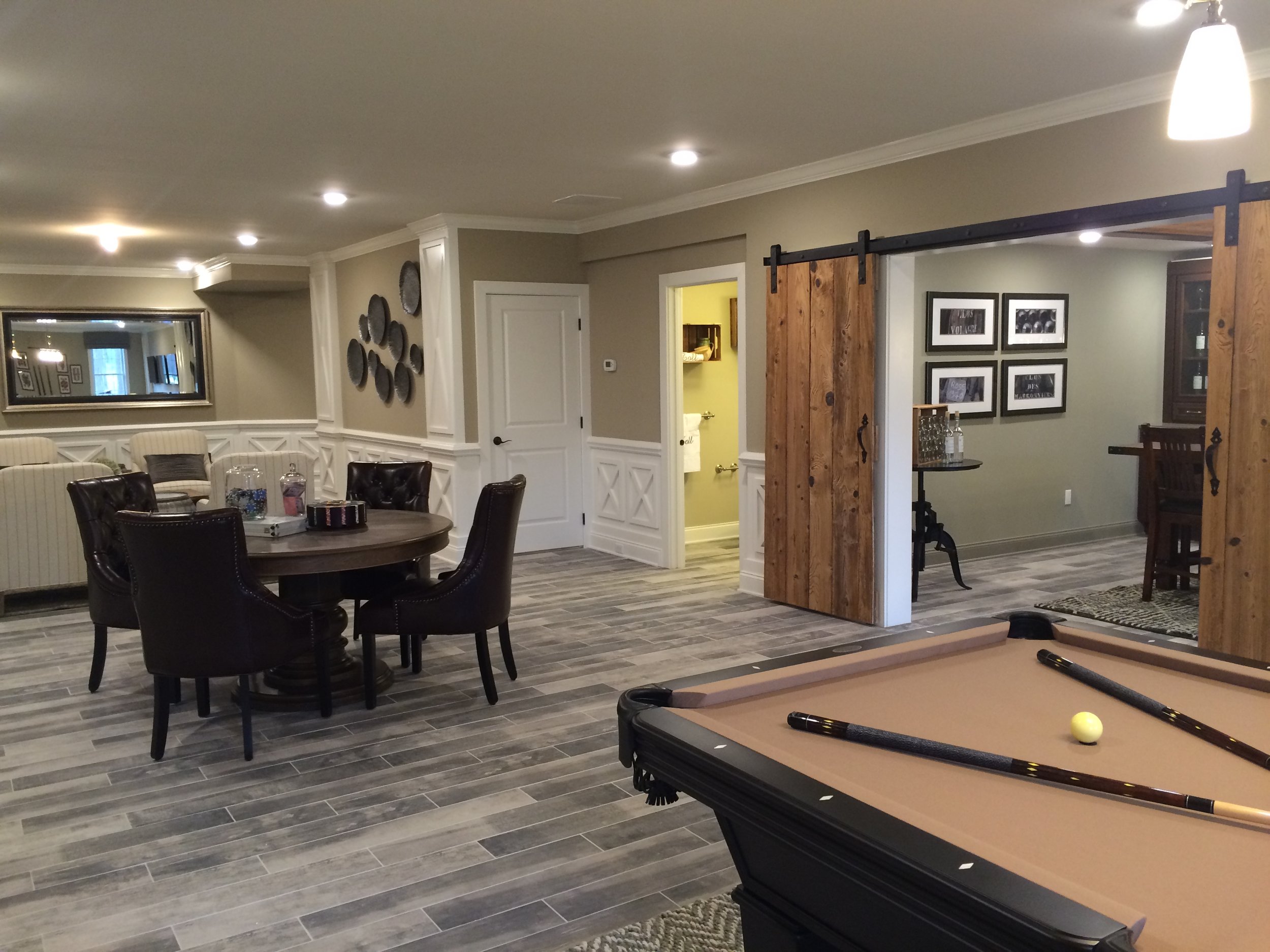 We add beauty and value to your home through custom made wood products.
The piece that everyone talks about.
Everyone wants a piece of furniture that stands out. We provide you with a custom piece that will definitely be the talking point of everyone who sees it. We specialize in custom made barn doors but we are able to do much more.
1. We get to know you
Let us know about you and your project by filling out our Get Started form. We'll then follow up and have a conversation about your project's needs.
2. We build It
After learning about your style and project requirements we get started building as soon as possible.
3. We get it to you
Once completed, we will get it straight to wherever you'd like it to be.